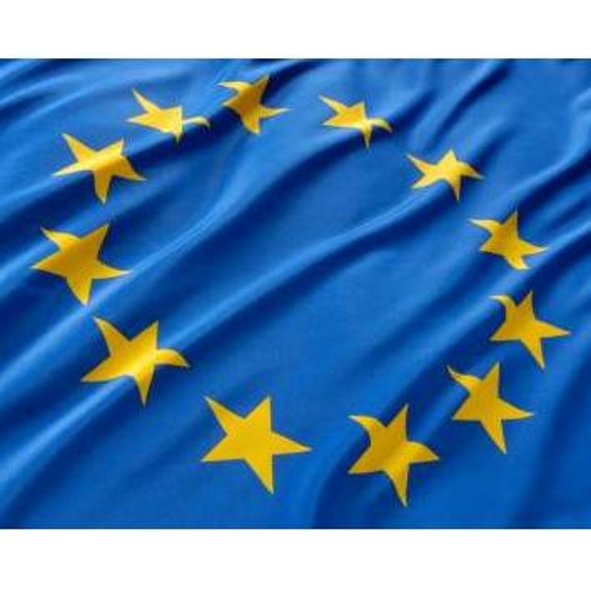 19/03/2014 LONDON'S Green MEP Jean Lambert has met a delegation of women from the 'Autism in Pink' project, during their visit to the European Parliament to present the preliminary results of their project.
'Autism in Pink' is an EU-funded project examining issues facing women and girls with autism in four EU countries – the UK, Spain, Portugal and Lithuania.
It is thought there are some 5 million people with autism in the EU – and while most are believed to be men and boys no-one knows for sure how many of them are female, or how many females with autism remain undiagnosed.
The Autism in Pink project is a partnership of groups – including the London-based National Autistic Society – looking at the prevalence of the condition and assessing the competences and needs of women with autism, in order to provide support and education both for women on the spectrum and for their parents, carers and teachers, as well as social care and health professionals.
Ms Lambert, who is a member of the European Parliament's cross-party Group on People with Disabilities, said she was delighted to meet the inspirational women.
She said: "Thousands of Londoners have Autistic Spectrum Disorders, and many of them are women.
"They have a wide range of support needs – and I am pleased the EU has funded research into the specific issues facing women on the Autistic Spectrum. The early findings point to a clear need for greater awareness amongst professionals and much better, effective support for individuals after a diagnosis has been made.
"The women I met today have clear expectations as a result of the study. They do not want their work to be "worth nothing" as one speaker put it. I am looking forward to the full outcome of the project, which will culminate in an international conference in May, and hope any recommendations it makes will be speedily adopted by Governments.
"This is yet another example of the ways in which the UK's continued membership of the EU is helping some of our most vulnerable groups."
For more information about the 'Autism in Pink' project, see its website here .