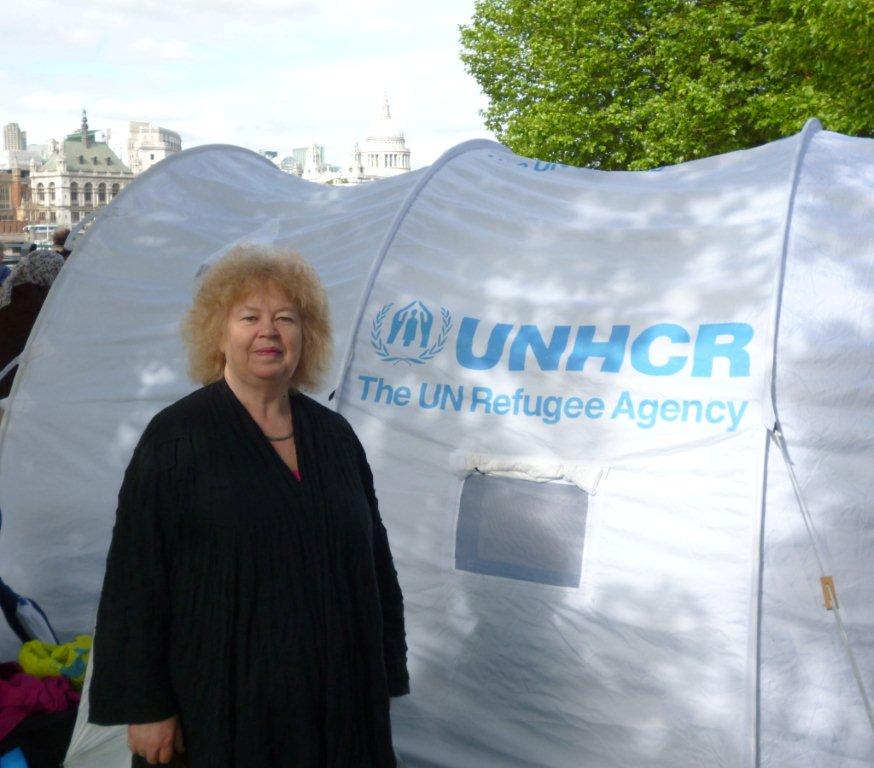 19/03/2014 LONDON'S Green MEP Jean Lambert has pledged to continue to make the safety of migrants a higher priority than protecting borders in her work in the European Parliament.
Signing up to the 'When You Don't Exist' pledge organised by Amnesty International, Ms Lambert said she would continue to take a human rights based approach to all her work with migrants if re-elected to the European Parliament later this year.
Ms Lambert, who is also the Green Party's Spokesperson on Immigration, said: "Quite simply, we must put the human rights of migrants – particularly, their right to life itself – first.
"We have seen terrible loss of life over the years as some EU member states have refused to step in and help migrants whose lives have been in danger during attempts to enter the EU by sea. This must stop. Rescue-at-sea is an obligation.
"Green MEPs fundamentally agree with Amnesty International that both recent loss of life and the continued routine detention of asylum seekers and migrants must end and EU law be respected.
"We must find safe routes to Europe for those seeking safety and use EU Funds used to ensure the implementation of human rights and high protection standards. We need to live up to the values we espouse."
The pledge will be officially launched at the European Parliament in Brussels tomorrow (Thursday). For more details, visit the pledge website .