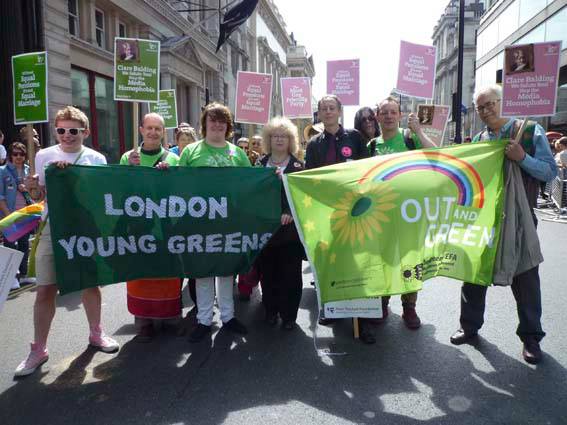 28/03/2014 LONDON'S Green MEP Jean Lambert has offered her congratulations to all those getting married this weekend – including the first same-sex couples to tie the knot since the law changed last year.
But she said full equality would only come when all couples – regardless of their gender, sexuality or faith – could choose between marriage and a civil partnership.
Ms Lambert said: "Same sex marriage is a vital step towards equality – and I am delighted it has finally become an option for the many gay couples in committed relationships in London.
"But the struggle for full equality goes on – and Greens in the European Parliament will be at the heart of it.
"Earlier this year MEPs adopted a Green proposal calling for concerted EU action to stamp out homophobia across the union."
The full report, drafted by Austrian Green MEP Ulrike Lunacek, is available here .