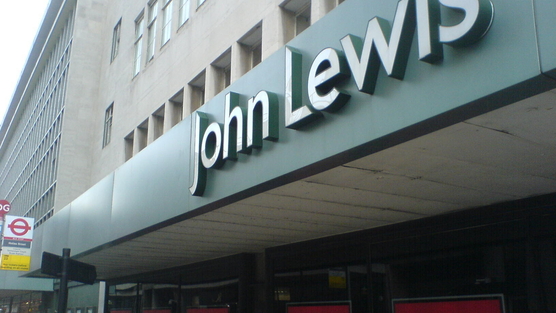 LONDON'S Green MEP Jean Lambert has called on retailer John Lewis to pay all its staff a Living Wage.
She made the call after it emerged that cleaners at the chain are still paid less than the living wage – an hourly rate calculated according to the basic cost of living in the UK, currently standing at £7.65 in the UK and £8.80 in London.
Although the John Lewis Partnership is widely considered to be a model of ethical employment, with a profit-share scheme that saw most staff receive a 14% bonus last year, its cleaners are not directly employed by the firm and, as well as being paid less than a living wage, are entitled to neither bonus payments nor a share in the firm's profits.
Ms Lambert said: "The John Lewis Partnership is one of the most successful retailers in the UK: a trip to the firm's flagship store in Oxford Street is, for many, synonymous with a central London shopping trip.
"It's shocking then that it chooses to have it's stores cleaned by people who aren't paid enough to live on, and I hope this attention will persuade them to change their minds.
"The Green Party believes that the minimum wage should be replaced with a living wage, and that the last well-paid workers in the UK should all earn a greater share of the nation's wealth.
"A more equal society is better for everyone, not just the least well-off, and all employers – especially one, like John Lewis, which is widely-regarded as one which treats its staff fairly – must do their bit by increasing pay at 'the bottom' and bringing in a 'pay ratio' to make sure its Chief Executive and best paid staff earn no more than ten times the amount taken home by its staff, often its cleaners, earning the least."