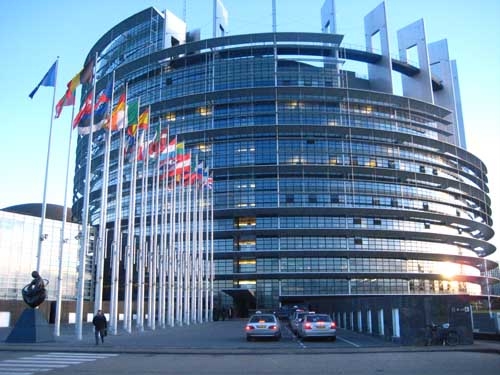 15/7/2014
FORMER Luxembourg Prime Minister Jean-Claude Juncker has been elected as President of the European Commission despite lacking a green vision, according to London's Green MEP Jean Lambert.
Neither Ms Lambert – nor her colleagues from the UK Green Party – supported Mr Juncker, who received the backing of the European Parliament today with the support of 422 MEPs.
After the vote, Ms Lambert said: "I was very happy to hear his views on renewable energy, energy efficiency and on a number of other areas, including the importance of social welfare systems and public services.
"But the big issues of transforming to a low-carbon economy and tackling fundamental inequalities were not even mentioned."
She added: "I'm not sure he will even be able to deliver on what he offered today unless Member States provide Commissioners who recognise the problems we face as a society and with the future of the planet.
"I am certainly not convinced the UK is helping much with David Cameron's proposal for Commissioner."