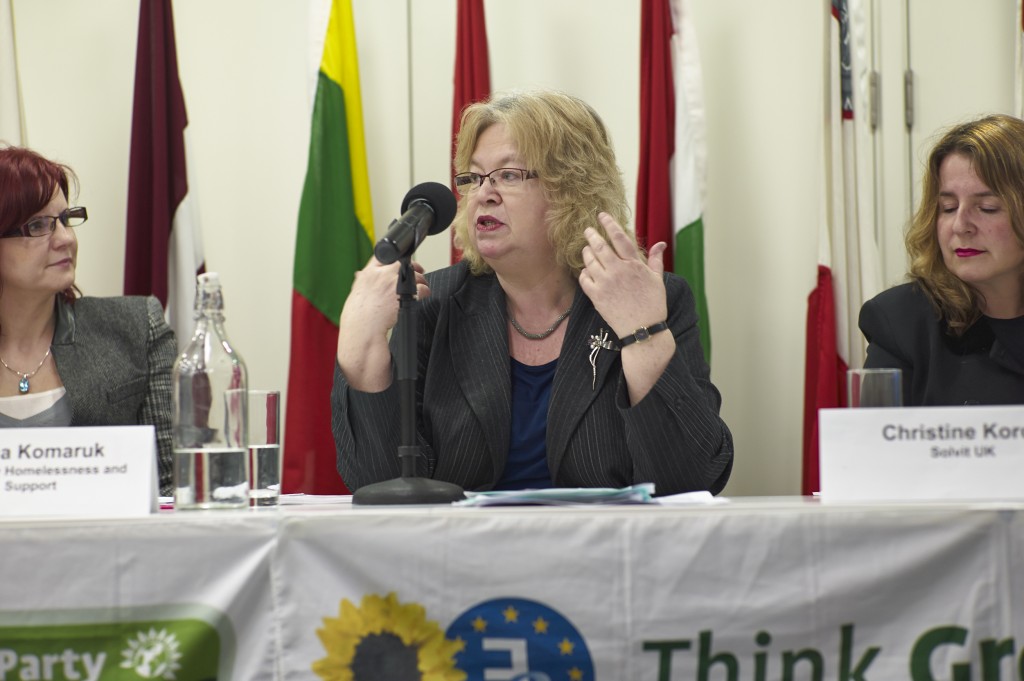 Jean writes for the European Movement 'blog.
As far as I am concerned the priorities of the next Commission should be to deliver a low-carbon economy, to seriously tackle the gross economic and social inequalities within the EU and to connect people to policy and process.
Read the whole piece here.