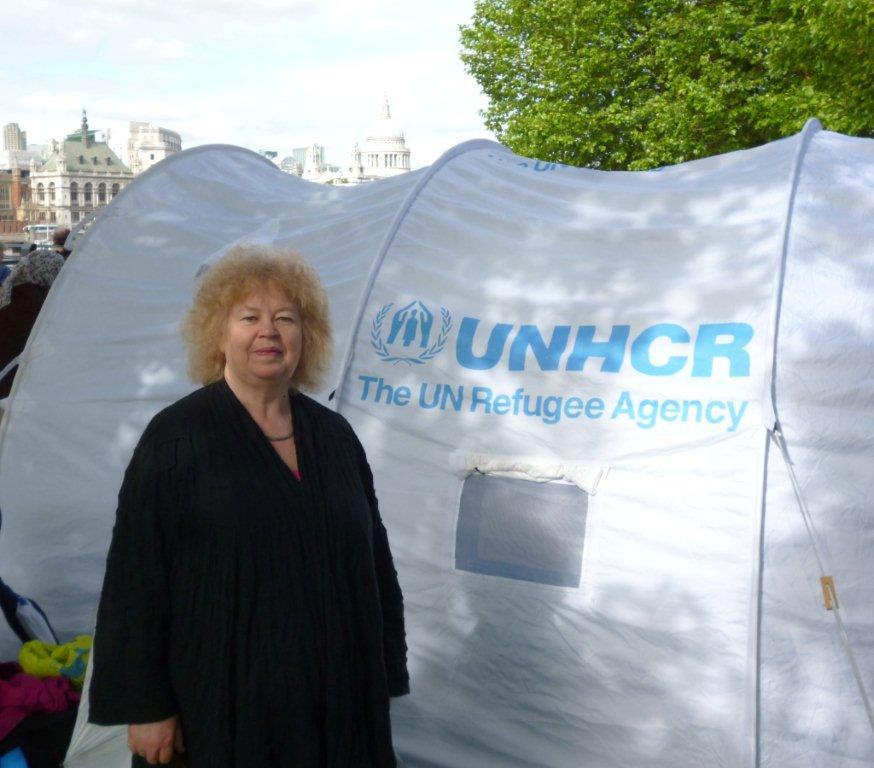 Jean had a letter published in the London Evening Standard, criticising the 2014 Immigration Act.
You can read it on their website here, or, in full, below.
The true character of the Coalition's immigration and asylum policies can be seen in the 2014 Immigration Act, which requires landlords, employers, and doctors to run checks on the status of migrants who access their services or are seeking employment. The UN has warned that the Act could create a "climate of ethnic profiling", stigmatising vulnerable asylum-seekers and refugees, leaving them unable to secure a place to live or open a bank account.
The Government's closed-door approach has already resulted in Britain accepting just 54 highly vulnerable people from Syrian refugee camps despite the fact that 2.8 million people have fled the region in desperate search of safety. If David Cameron genuinely wants to help those affected by disasters, including the conflict in Gaza or the brutal intolerance displayed by Isis in Iraq  he would display a sense of pride that Britain should be considered a place of refuge for troubled communities, rather than locking down our borders while watching the death-toll climb.

Jean Lambert, MEP for London (Green)