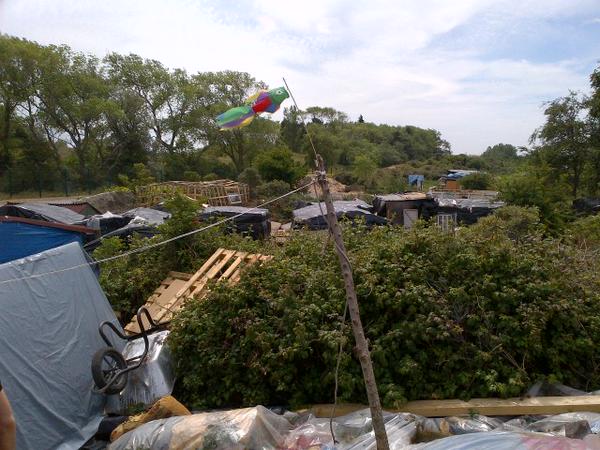 20.08.2015
British police are going to Calais to form a new "command and control" centre to try and address human trafficking, and Theresa May will today visit the French port to sign a deal with Bernard Cazeneuve, French Interior Minister. Responding to these new plans, Jean Lambert, Green MEP for London said:
'Theresa May has again failed to recognise that there needs to be genuine co-operation on assessing the asylum and migration claims of those at Calais and not dismissing their desire to be in the UK.
'Given that those in the Calais camps have no means of entering the UK through regular channels it should be no surprise that the smuggling gangs have moved in. If the Government wants to tackle the growth in smuggling, it also has to provide regular routes for desperate people and working jointly with the French asylum authorities is part of the solution.
'Theresa May is only too eager to act with others to protect borders, where is her eagerness to act with other Governments in ensuring the protection of those fleeing conflict and oppression?'