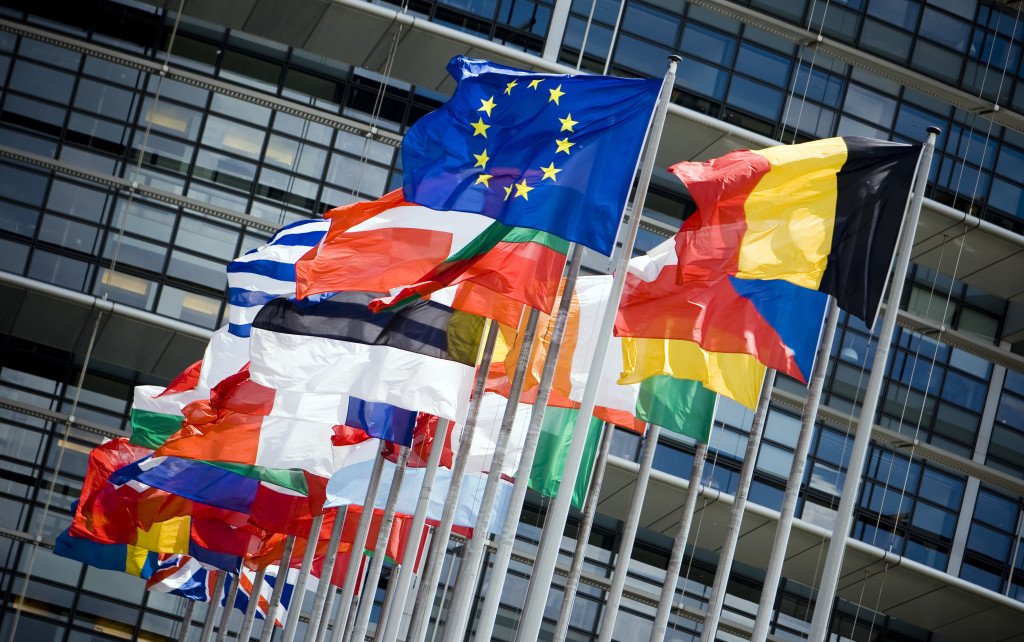 As Chair of the European Parliament's Delegation for relations with the countries of South Asia, Jean Lambert MEP said:
"We express our deep concern and condemnation of the ongoing killings in Bangladesh, following the latest killing of two LGBT activists yesterday, one of whom was the editor of Bangladesh's first LGBT magazine.
"Since February last year, militants have killed several secular or atheist writers and members of religious minority groups. Only this month there are, in addition to yesterday's killings, the murder of a law student and an English language professor.
"While expressing our deepest condolences with the families of the victims, we also encourage and welcome the peaceful demonstrations of students condemning this violence.
"Government authorities, political parties and civil society should stand together against the actions of violent extremists in Bangladesh. The perpetrators of these murders must be swiftly brought to justice."
In this regard the European Parliament Delegation calls on the Government to ensure the respect of democratic principles, such as already expressed in the recent European Parliament Resolution (2015)  on freedom of expression in Bangladesh.