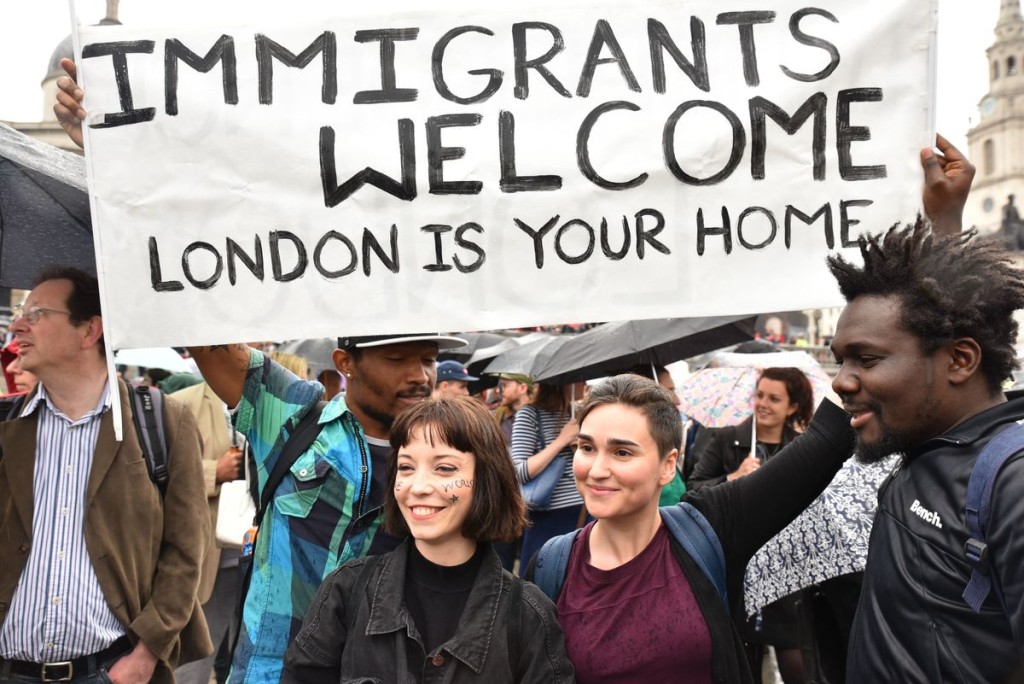 18th July 2016
* Government must urgently guarantee the rights of non-EU nationals living in the UK
Jean has today responded to the possibility that some EU nationals would not have the right to remain in the UK after the country leaves the European Union.
Her comments are in response to an interview by David Davis, the recently appointed secretary of state for exiting the European Union. He suggested that the government could set a retrospective cut-off date for permitting overseas EU nationals to remain in the UK.
Jean Lambert MEP, Green Party migration spokesperson reacted:
"This is a callous and deeply unjust proposal. Those who come to build lives here in the UK deserve to be treated with respect and basic decency – not to be plunged into uncertainty.
"We know that EU migrants to the UK make a huge contribution to our communities, our culture and our economy – they are not a burden, and they are not bargaining chips.
"The government must urgently guarantee the rights of EU nationals living in the UK."