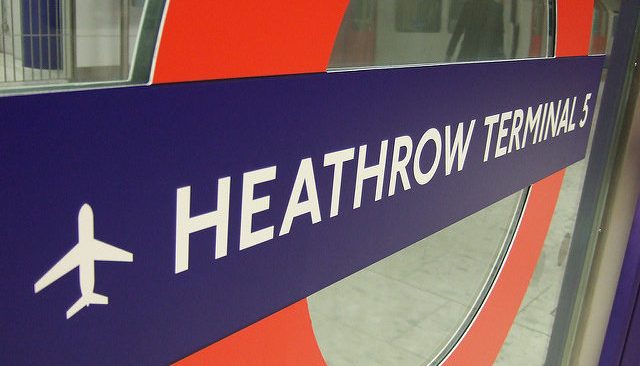 Jean recently had a letter published in a number of local London papers in which she again calls on the government to halt the expansion of Heathrow airport for the good of the health of her constituents of London and the planet. Read the letter in full below.
Dear Editor
The Government is still not able to demonstrate that it can lessen the destructive environmental impacts of a new runway at Heathrow, according to a report last week by the Environmental Audit Committee.
The report reveals that the Government has paid little consideration to the triple threat of environmental risks the prospect of a new runway brings with it, from air pollution to increased carbon emissions and noise pollution.
A new runway will breach legal air pollution limits and further worsen an air quality crisis that the Government is already failing to tackle. And there is still no answer forthcoming on any effective plan to reduce current levels of air pollution which are responsible for the early deaths of 50,000 people in Britain every year.
Last week's report is an important reminder that campaigners have been right all along; Heathrow expansion is still a poor decision that is bad for my London constituents and bad for the environment and should not go ahead.
Yours
Jean Lambert, Green MEP for London