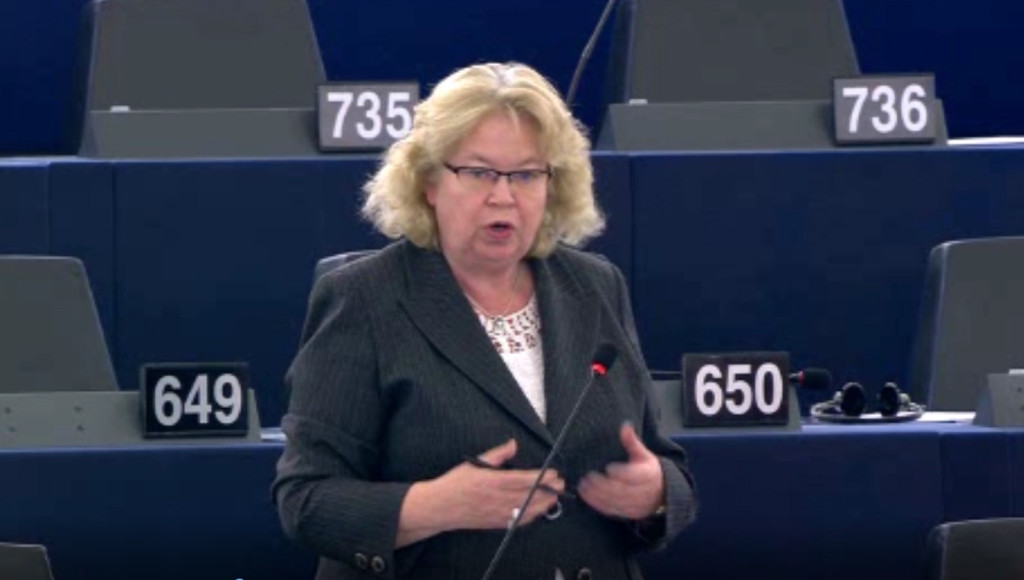 19 May 2017
The European Parliament today backed a report on reducing food waste, calling for a coordinated policy response and new binding targets [1].
Jean Lambert, London's Green MEP, wrote a letter to the Evening Standard in response:
"The average Londoner throws away £200 of food a year — the equivalent of every one in five bags of shopping bought. This could have been used to feed the nine per cent of children in London who sometimes go to bed hungry.
Sadly, this is not only an issue in London. Across the EU we waste about 88 million tonnes of food every year. On Tuesday, cross-party MEPs voted overwhelmingly in favour of taking action, calling on the European Commission to introduce a new binding target to cut food waste by 50 per cent by 2030, which should also include the pressures in the supply chain. The resolution also calls for improved education on food waste and a law that would require member states to exempt food donations from VAT.
Such changes would make a vast difference to Londoners. The Evening Standard's London Food Month is the perfect time to seize on this momentum and call on UK authorities to set and implement their own targets to reduce food waste."
Click here to read the letter on the Evening Standard website.
[1] https://www.greens-efa.eu/en/article/press/european-parliament-demands-greater-ambition/