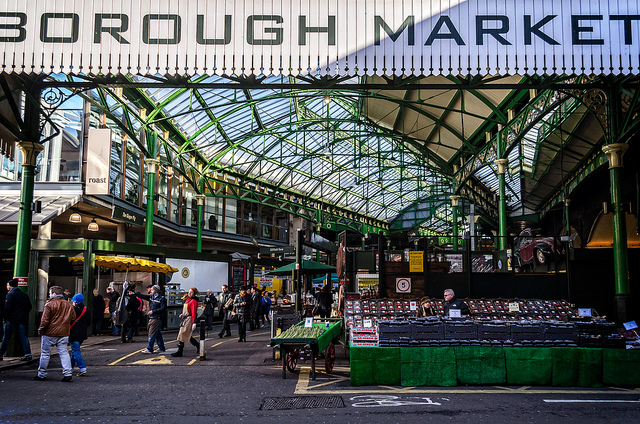 4 June 2017
Last night, a number of people were killed and many more injured in a terrible terror attack on London Bridge and Borough Market [1]
Jean Lambert, London's Green MEP, said in response:
"I am ​appalled by last night's ​devastating terror attacks in London. My thoughts are with those ​who have lost their lives or suffered injuries, and their loved ones.
The emergency services deserve enormous respect for their fast response, and for putting their lives on the line to protect the public. I am also immensely proud of the heroic individuals who stepped in to try and stop the ​perpetrators, provide first aid, and offer up their homes to those in need. This is the London that we know and love.
Last night's appalling violence was not just targeted at Londoners, but at people of all backgrounds and nationalities enjoying a summer's evening in our vibrant city. This atrocity is intended to divide us. Instead ​let's ​stand together – our diversity ​a source of strength​ and resilience​​ ​in response to this hateful tragedy​​​."
[1] http://www.independent.co.uk/news/uk/crime/london-attack-timeline-what-happened-when-borough-market-stabbing-bridge-white-van-police-a7772876.html