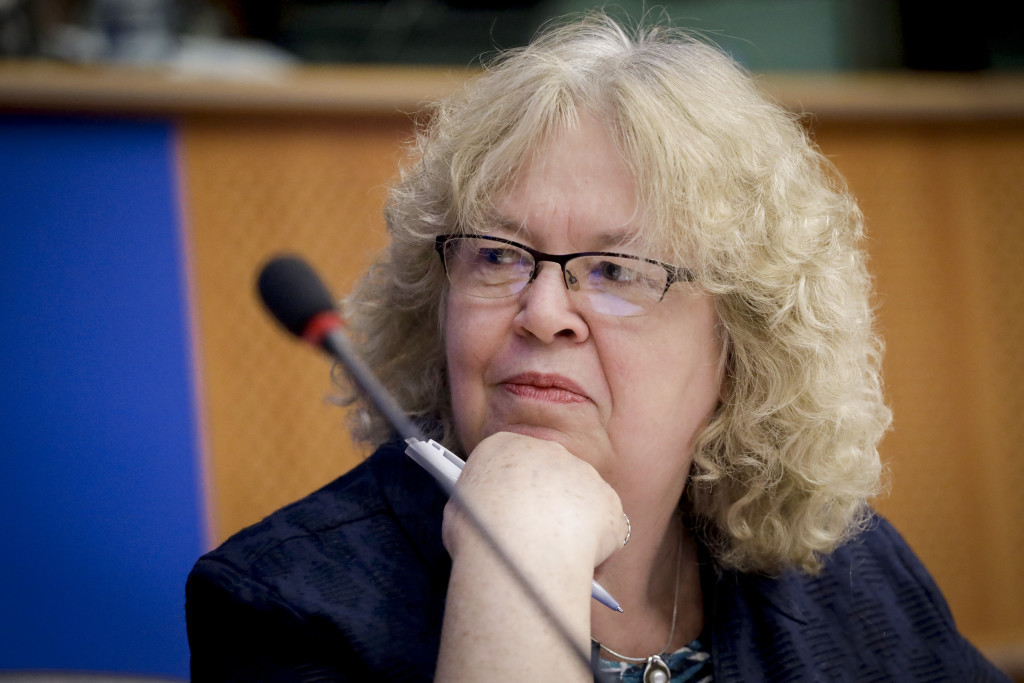 2 October 2017
The Green Party has responded to the situation in Catalonia where police used violence against voters casting ballots in a referendum on independence. [1]
Jean Lambert, London's Green Party MEP, said:
​"​I am extremely concerned by the disproportionate, repressive response to yesterday's vote in Catalonia. It is wrong to prevent people from voting by using intimidation or violence, and it's completely unacceptable to arrest elected politicians who are not committing crimes of violence or hate. I am again calling on political forces in Spain and Catalonia to negotiate a political solution, and to use outside bodies such as the European Commission to assist in promoting this."
Molly Scott Cato MEP, Green Party MEP for the South West of England and the Greens' Europe spokesperson, said:
"The EU has a proud history of spreading democracy in the Mediterranean and Central Europe. As democratic norms come under stress in the wake of the financial crisis and the rise of nationalism it is vital that European leaders – and the EU institutions – continue to champion and defend the principles of democratic engagement and self-determination.
"We call on heads of state and the European Commission to call on both sides to step back from the brink and play a mediating role in negotiating a solution that works for the people of Catalonia and the people of Spain."
Keith Taylor, Green Party MEP for the South East, said:
"The state-sanctioned violence against voters and would-be-voters in Catalonia is a terrifying indictment of the Spanish Government and its reliance on repressive force in place of political debate. The scenes on Sunday can and should be condemned vociferously by any and every democrat and politician with a care for citizens' fundamental human rights. Condemning violent political repression is not the same as 'interfering' in Spain's domestic politics. Those using that excuse to remain silent are complicit."
Jonathan Bartley and Caroline Lucas, co-leaders of the Green Party, said:
"The horrifying police violence in Catalonia is a shameful stain on Rajoy's government.  The people of Catalonia must be able to peacefully assert their wishes for their future without being subjected to repression and attacks.
"Regardless of the case for or against independence, the Spanish Government must uphold the right to democracy and act to ensure people's safety is its first priority, and the EU must work with Spain to find a peaceful and democratic solution going forwards.
"Foreign Secretary Boris Johnson's failure to condemn the violence unequivocally is also wholly unacceptable and the UK government must use its voice to stand up against violence."
Notes:
[1] http://www.bbc.co.uk/news/world-europe-41463719​
Read a statement on the issue from the Greens/EFA group in the European Parliament here.
Read a statement on the issue from the European Greens here.