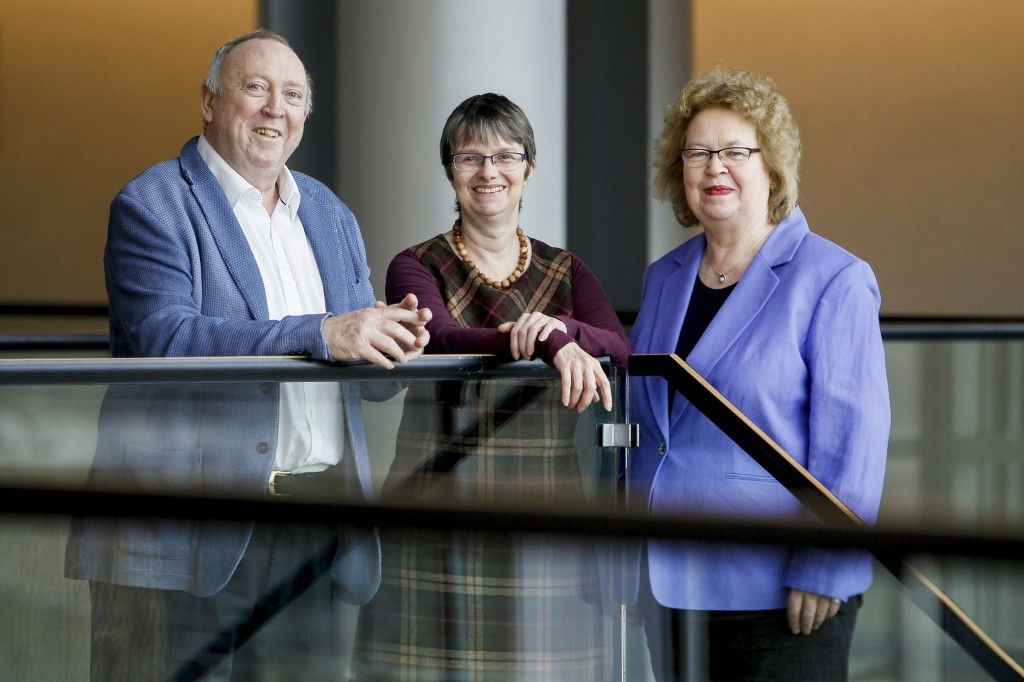 19 October 2017
The UK's Green MEPs – Jean Lambert, Keith Taylor and Molly Scott Cato – have written a letter to the Financial Times, urging the authorities to investigate the murder of the courageous journalist Daphne Caruana Galizia. [1]
Read the letter below, or in the Financial Times here.
Like many across Europe who are fighting corruption, our thoughts are with the family and friends of Daphne Caruana Galizia at this heartbreaking time. In a landscape increasingly defined by unquestioning mainstream media, hyper-partisan reportage and fake news, Daphne was that rarest and most vital of journalists: a fearless watchdog, holding to account the powerful and corrupt.
The detailed investigative work on the Panama Papers she and her colleagues undertook was crucial for uncovering the murky reality of corruption in Malta. There were also links to the British Virgin Islands and thus to the UK's position at the heart of a global network of tax havens that facilitate tax avoidance and crime. It was thanks to the Panama Papers exposé that the European Parliament was able to secure an EU-wide inquiry into tax avoidance and financial secrecy.
Violence against journalists is deeply concerning. We join the European Parliament's Committee of Inquiry into Money Laundering, Tax Avoidance and Tax Evasion in urging the authorities to investigate this barbaric attack swiftly and bring the perpetrators to justice.
Jean Lambert, Keith Taylor and Molly Scott Cato
The UK's Green MEPs