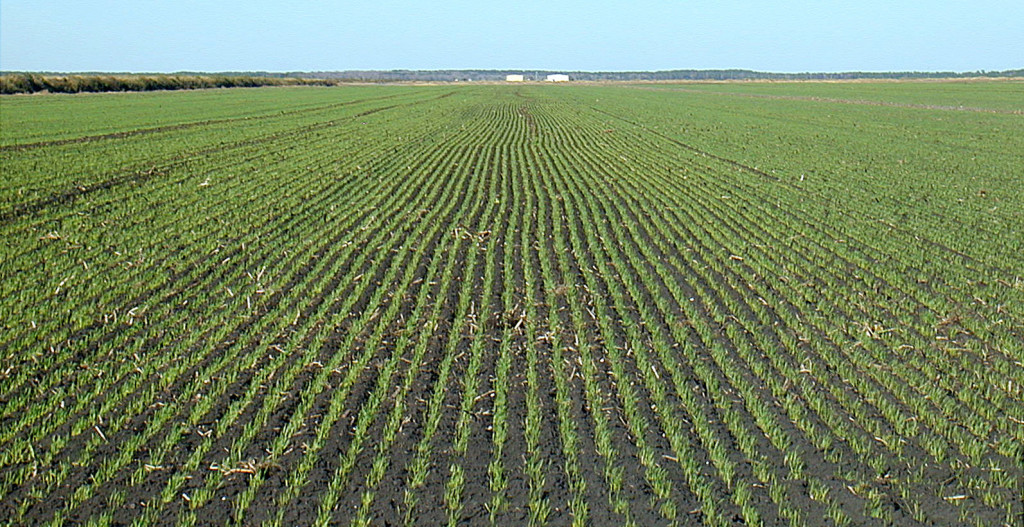 24 October 2017
Today MEPs voted to reject the European Commission's proposal to extend the EU license for glyphosate – instead calling for it to phase out the substance entirely within five years. [1]
The non-binding vote comes ahead of tomorrow's vote on the proposals in the Standing Committee on Plants, Animals, Food and Feed. If there is no qualified majority in favour, the final decision will fall to the Commission.
Jean Lambert, London's Green MEP, said:
"I'm delighted to see MEPs take a strong stance against the use of glyphosate, echoing the concerns of more than a million Europeans who petitioned Brussels for a ban on the toxic weed killer. The development will also be celebrated by many of my constituents in London, who have been calling for years to replace glyphosate with safe, natural alternatives.
This decision to phase-out glyphosate within five years could save lives – not only protecting humans, but the animals, insects and plants that contribute to our planets rich biodiversity. It's astonishing to think that this potentially carcinogenic substance is already present in 45% of Europe's topsoil, and in many of the food products we consume every day.
The vote also reaffirms the importance of transparency in scientific research – encouraging independent studies, rather than allowing corporations with their own agenda to dictate health and safety advice.
I am proud of today's decision made by the Greens and fellow MEPs. As the EU's expert committee prepares to vote on this issue tomorrow, I urge its members to listen to our call and take this controversial substance off the market."
[1] https://www.greens-efa.eu/en/article/press/eu-parlament-fordert-endgueltiges-aus/