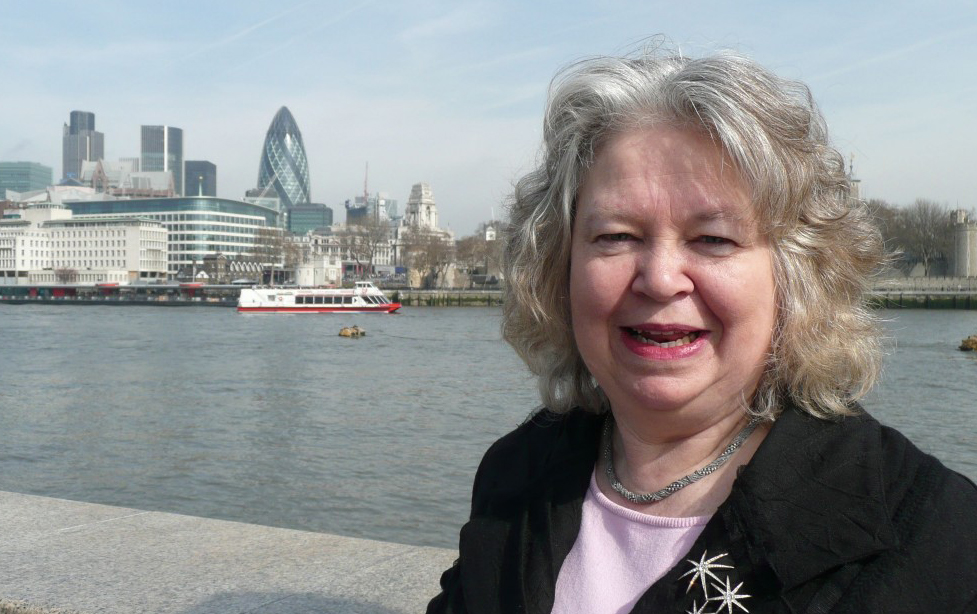 26 October 2017
In August the Mayor of London published his draft London Environment Strategy. Now he is launching a consultation, asking for public feedback on these plans.
This is a chance for Londoners – both individuals and organisations – to have their say on issues such as air quality, green infrastructure, climate change mitigation, waste and noise pollution.
Jean Lambert, London's Green MEP, said:
"London is in the midst of a public health crisis, with more than 9,000 residents dying prematurely each year as a result of our polluted air. If we don't make some big changes and confront environmental challenges, such catastrophes will only worsen over time.
The Mayor of London is required to take the lead on these issues, and Sadiq Khan's new Draft Environment Strategy gives us the opportunity to influence policies that'll make a real difference to the environmental future of our city. This is a chance for Londoners from all backgrounds to have their voices heard on range of topics including green energy, climate change, water stress, waste, air pollution and noise.
I'll be making my submission in coming weeks, offering the further solutions we need to make our capital a greener place to live and work. I urge my fellow Londoners to do the same."
Submit your own response before the deadline of 17th November. Click here for more details.