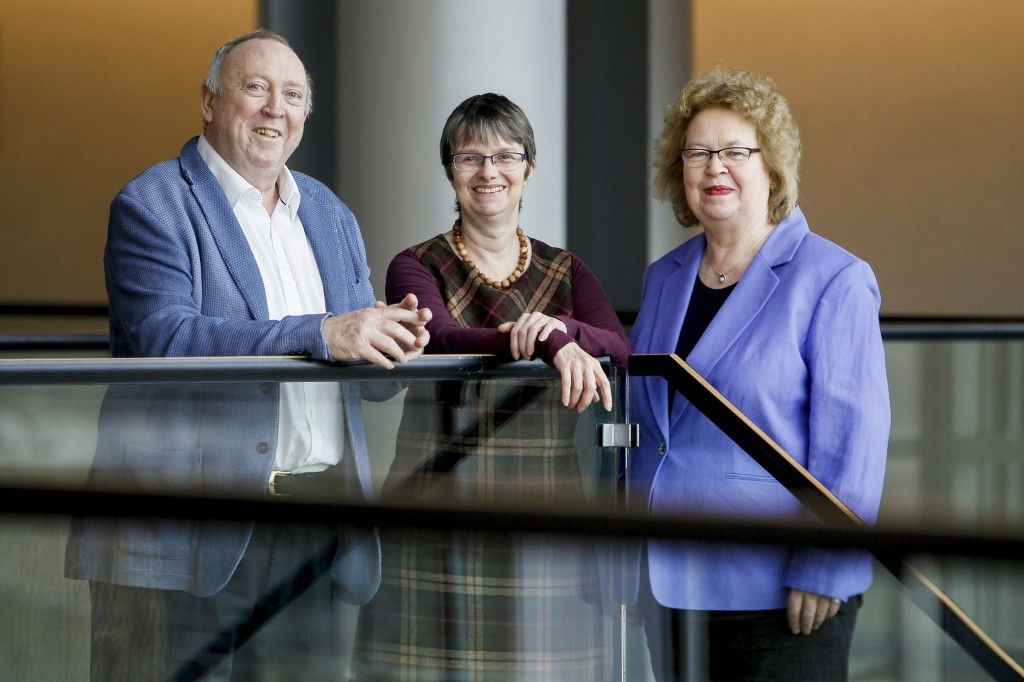 27 October 2017
The UK's Green MEPs – Jean Lambert (London), Keith Taylor (South East) and Molly Scott Cato (South West) – have written a letter to London's Evening Standard criticising the Government's revised proposals for Heathrow expansion.
Read the letter below, or on the Evening Standard website here.
The Government's revised proposals for the expansion of Heathrow highlight how much damage would be caused by this reckless project.
They reveal that Heathrow is already having a more detrimental impact on our air than we realised, with an estimated 86 per cent of the toxic air in the surrounding area related to the airport — rather than the previously estimated 70 per cent. It has also emerged that building a third runway will increase toxic air pollution even more than originally predicted.
As a result, the Government must rule out the possibility of a third runway at Heathrow. But before the Gatwick PR machine leaps into action, it is worth pointing out that there is simply no need for a new runway in London. Every airport but one is operating under capacity, and the cases put forward by Gatwick and Heathrow to solve the manufactured "crisis" rely on vastly inflated job creation predictions.
By continuing to pursue this strategy, the Government is displaying a shocking disregard for the UK's moral obligation to tackle a genuine air pollution public health emergency.
Jean Lambert, Keith Taylor and Molly Scott Cato, Green Party MEPs