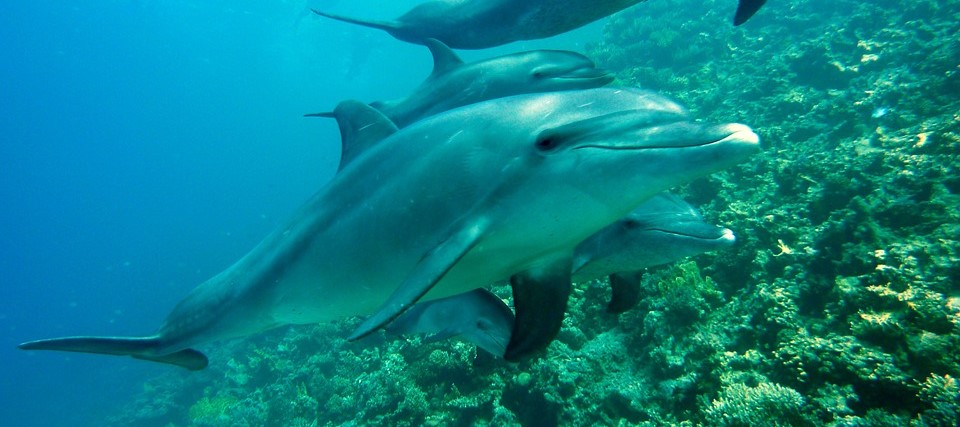 16 January 2018
The European Parliament today voted in favour of a report on the conservation of fishery resources and protection of marine ecosystems. [1] While Green MEPs backed the successful attempt to include a ban on pulse fishing, the Greens voted against the report, which fails to establish common objectives at an EU level.
Jean Lambert, London's Green MEP, said:
"I welcome the European Parliament's vote to ban electric pulse fishing in EU waters. This technique is both barbaric and unsustainable, and I'm proud that MEPs have taken a stand.
However, it's bitterly disappointing that we couldn't go further today. Despite the efforts of Green MEPs, the Parliament rejected some key measures that would protect our precious marine ecosystems and save the lives of thousands of dolphins and porpoises each year.
We ask the Commission to withdraw their proposal so that clear common goals can be established before the regional groups start their cooperation. A failure to do so would put the future of our fisheries and our oceans at risk."
Notes:
[1] http://www.europarl.europa.eu/sides/getDoc.do?pubRef=-//EP//TEXT+TA+P8-TA-2018-0003+0+DOC+XML+V0//EN&language=EN
Read the Greens/EFA statement on the vote here.