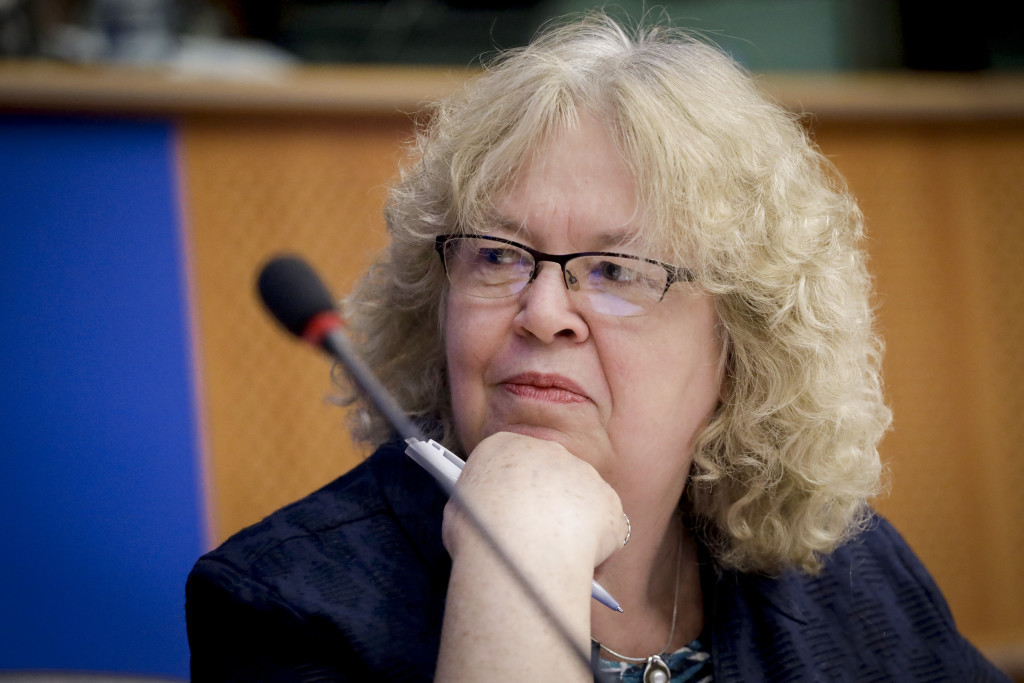 16 July 2018
Last month, Jean Lambert – London's Green MEP – wrote to the Home Secretary Sajid Javid to express concern over the astronomical fees charged for immigration and nationality applications.
Today she has submitted a response to a call for evidence from the Independent Chief Inspector of Borders and Immigration, as part of an investigation into the Home Office's approach to charging for its services.
In the submission, Jean states that the exorbitant charges have a particular impact on children with an entitlement to British citizenship, which is in conflict with the UK government's international obligations under the UN Convention on the Rights of the Child.
Read Jean's full response in PDF format here.