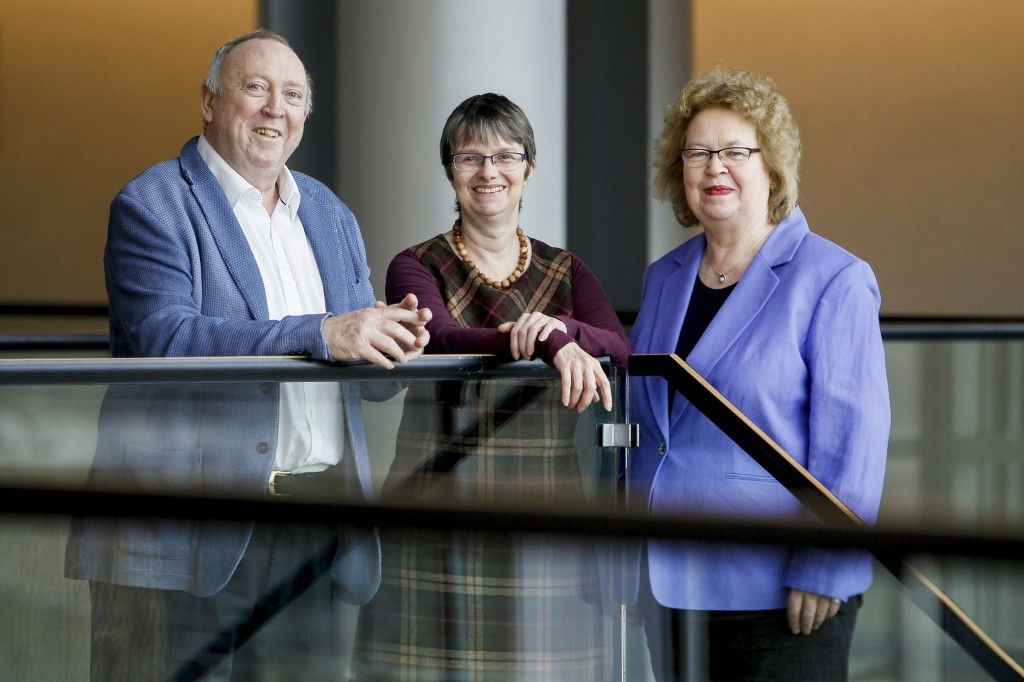 1 August 2018
On Earth Overshoot Day, calculated as the day when humanity has used more from nature than our planet can renew in a year, the UK's Green MEPs have warned that Brexit will be a huge step backwards for environmental protections.
Responding to a government consultation on Environmental Principles and Governance after the UK leaves the EU, the MEPs warn that environmental protections could be lost as legislation becomes eroded or EU law is no longer updated. They call for any new environmental protection body to be fully independent with adequate expertise, resources, financing, and enforcement powers and able to replace the powers the Commission and European Court of Justice currently have over breaches of environmental law.
Keith Taylor, Green MEP for the South East, said:
"The creation of an Environmental Watchdog, which will replace the oversight the European Commission and ECJ currently provides, is a central pivot to life without the EU to keep the UK on its toes. Our concern is that, far from being a fierce protector of our environment, it will be a weak, toothless check listing exercise without strong legal enforcement powers.
"A powerless watchdog will turn EU protections we do maintain post-Brexit into zombie laws and rip the heart out of the safeguards that have been working to protect Britain's environment for over forty years. Nobody voted for that in June 2016."
Molly Scott Cato, Green MEP for the South West, said:
"It has been calculated that the UK overshot its share of the earth's resources on 8th May this year. It is clear that the UK government has its work cut out if it is to meet its pledge of leaving the environment in better shape than it inherited it. A task made harder by Brexit, since the EU and its environmental laws have been the driving force behind helping the UK shake off its dirty man of Europe image.
However, we must hold the UK government to account and press for new acts of law such as a Clean Air Act and Environmental Protection Act to ensure strong environmental standards post-Brexit. We also need to press the government on how it plans to replace various EU agencies and how such agencies will work together to safeguard our environment and improve it for future generations."
Jean Lambert, Green MEP for London, concluded:
"This country is living far beyond its environmental means. Yet, the Government continues to push our environment closer to the brink – approving new fracking sites, forging ahead with Heathrow expansion, and pledging support to the fossil fuel industry.
"It's crystal clear that the Government can't be trusted to protect our environment. That's why we need a watchdog with the teeth to hold it to account when it flouts agreements and breaks promises. As the world heats up, there cannot be any other option on the table."
Notes:
The full response by Jean Lambert, Molly Scott Cato and Keith Taylor to the government's consultation on Environmental Principles and Governance after the UK leaves the EU can be read here.