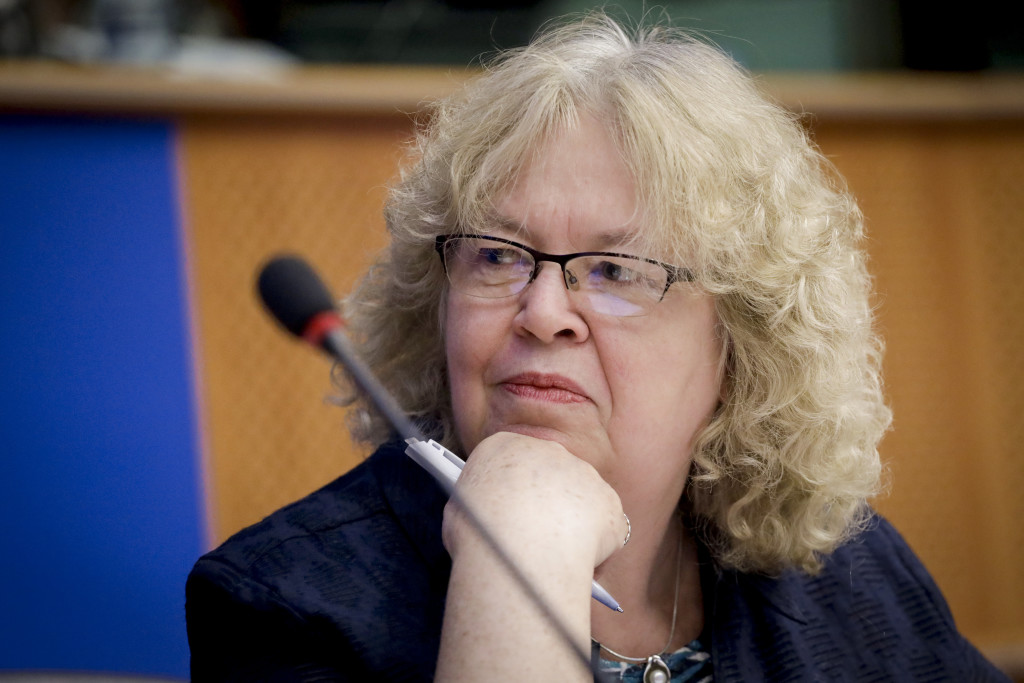 24 October 2018
Jean Lambert – London's Green MEP – welcomes the European Parliament's vote in favour of a complete EU-wide ban on single-use plastics.
If this ambitious legislation goes through, as expected, it will ban all throwaway plastics including plastic cutlery and plates, cotton buds, drink-stirrers and balloon sticks. It's hoped this will come into effect across the EU by 2021.
The proposal also calls for a reduction in single-use plastic for food and drink containers like plastic cups. Meanwhile, it aims for 90% of all plastic drinks bottles to be collected for recycling by 2025.
Jean Lambert MEP said:
"It's hard to believe, but a tonne of plastic is dumped into our oceans every minute! These toxic products will swim in our waters for centuries – poisoning the fragile marine environment, putting species at risk, and entering our food chain.
That's why it's wonderful to see cross-party MEPs today take a stand against the scourge of plastic pollution, voting overwhelmingly in favour of an EU-wide ban on throwaway plastics such as disposable cutlery, straws, stirrers and cotton buds. 
I'm particularly pleased to see Parliament vote in favour of an amendment by the Greens/EFA group, proposing a ban on oxo-plastic – which is often marketed as biodegradable, but in reality breaks down into microplastic which continues to harm our environment and our bodies.
Today's vote sends a strong message to the Council and the Commission: the tide has turned when it comes to plastic pollution. It's time to listen to the people of Europe, and lead the way in building a sustainable future free of destructive, toxic plastics."