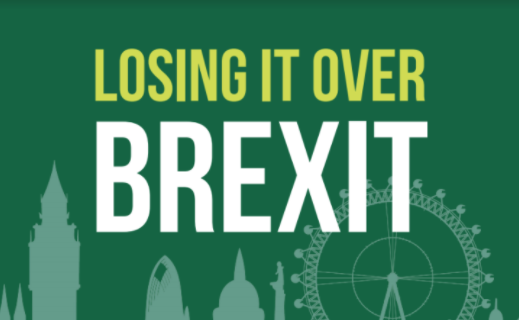 11 January 2019
Today, London's Evening Standard has published a letter to the editor from Jean Lambert MEP.
The letter criticises the Government for failing to launch its planned consultation on the proposed Shared Prosperity Fund, which is intended to ensure that the UK's communities and projects do not lose out after Brexit.
Read the full letter below or on the Evening Standard website.
You can also read more about this important issue, and find out how it will impact Londoners in particular, in Jean's report Losing it Over Brexit.

Government has to tackle inequality
Every year, the EU contributes just over £500 million to London's communities and projects.
The Government promised to consult on a "Shared Prosperity Fund" by the end of 2018. This new fund would "use the structural money that comes back to the UK as a result of Brexit" to reduce inequalities.
We are now in 2019 — with less than 80 days to go until Brexit — and there's no sign of this consultation. It's time ministers guaranteed these projects, or vulnerable Londoners  will pay the price.
Jean Lambert MEP
London's Green Party Member of the European Parliament