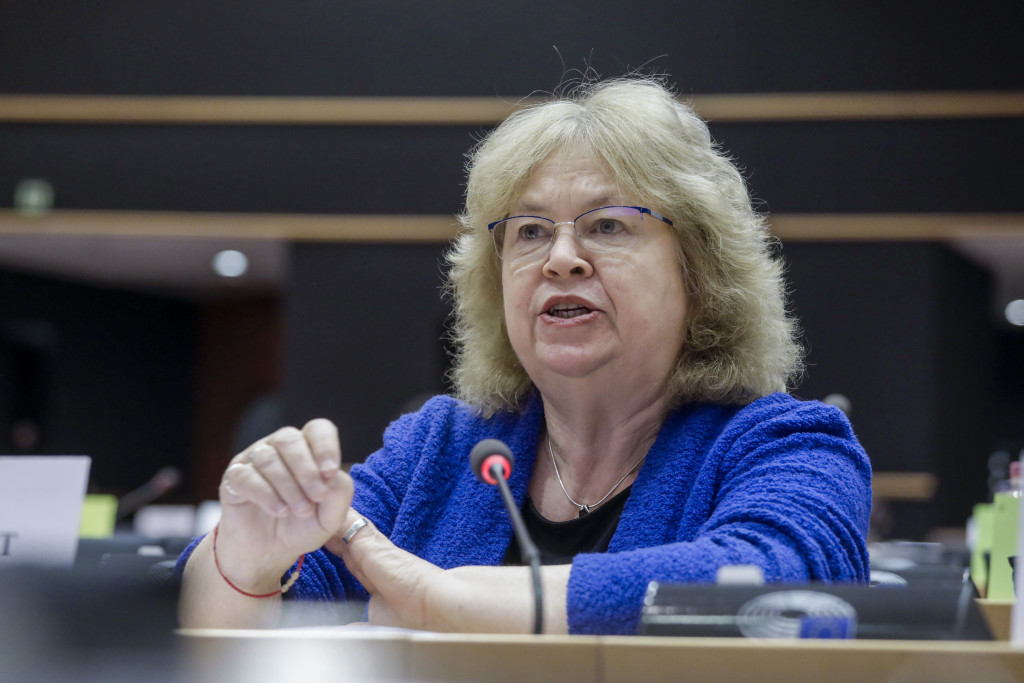 7 February 2019
Jean Lambert has joined a cross-party group of 12 other MEPs and 11 MPs who have written to the Director General of the BBC, Tony Hall, to complain about viewers being misled on BBC Question Time.
The letter – coordinated by Green MEP Molly Scott Cato – highlights how Question Time host, Fiona Bruce, said there were "questions on both sides" about breaches of rules by the Leave and Remain campaigns during the EU referendum campaign.
Signatories to the the letter say this draws "a false equivalence between illegal acts by the Leave side and politically motivated criticism of the Remain side".